FATHER'S DAY BUNDLE!
We want to say a HAPPY FATHER'S DAY to all the Dads out there and celebrate them this Sunday the 4th of September.

No Pong is here to save the day long after Father's Day! Give your dad the perfect practical, easy and affordable gift that keeps on giving.

We created the perfect DAD BUNDLE so the rest of your September is fresh as a spring breeze.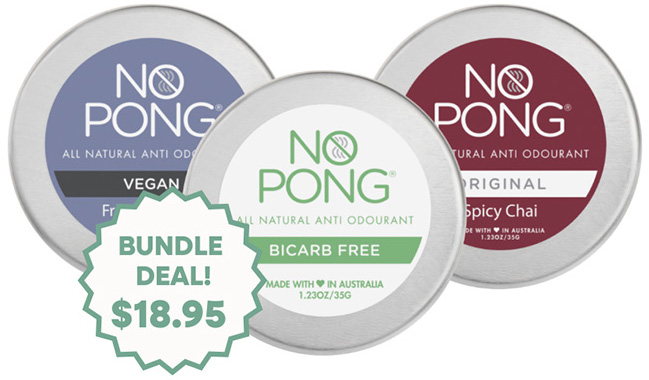 5 reasons why no pong is great for your dad!
B.O. free guarantee for up to 12 hrs to get him through his daily adventures
Better than the usual socks and jocks he gets!
Works great on hairy & shaved armpits!
How do celebrities stay cool? They have many fans (and No Pong)
Variety of gender neutral scents to choose from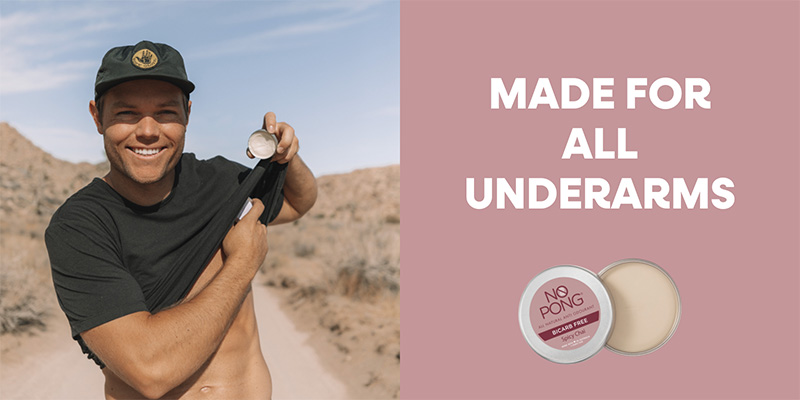 No Pong is gender-neutral and our range has options for all skin types.
BICARB FREE – for the man with a softer side.
FRAGRANCE FREE VEGAN – for the picky dad who avoids pretty much anything with a scent.
SPICY CHAI – for a man who likes a bit of spice in his life.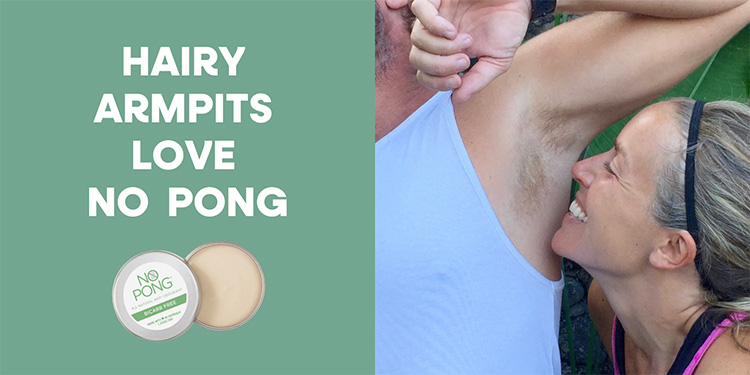 No Pong was created for all armpits, even hairy ones! It works by creating an environment in which bacteria can't survive. Most men say that it rubs in super smooth, doesn't pull hair and actually makes their hair feel softer over time. Cheers to those moisturising benefits!
The gift that keeps on giving
LONG AFTER FATHER'S DAY, HE'll BE THANKING YOU (AND SO WILL EVERYONE AROUND HIM!)
AS FEATURED IN