ONLINE COVERAGE
For any press related enquiries, just Contact Us here ?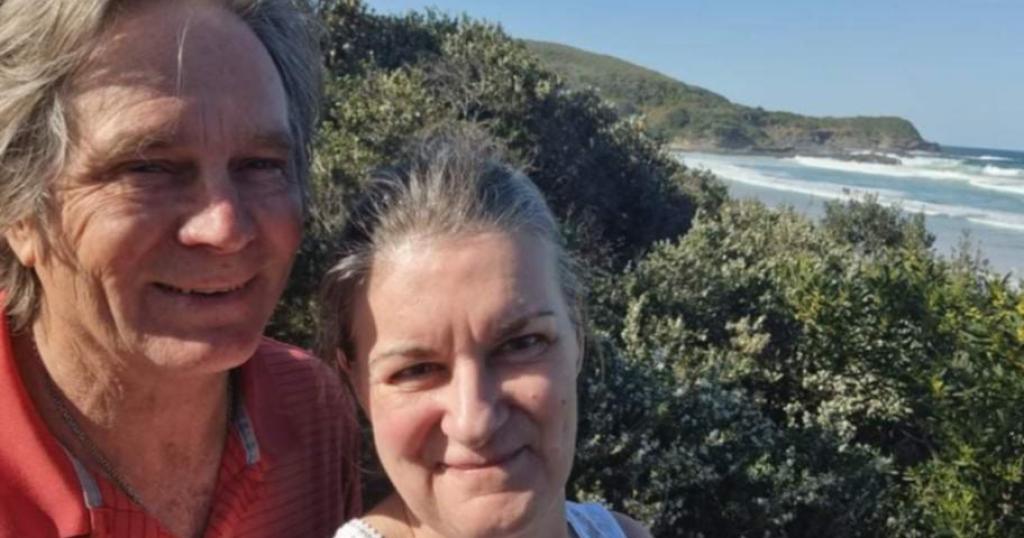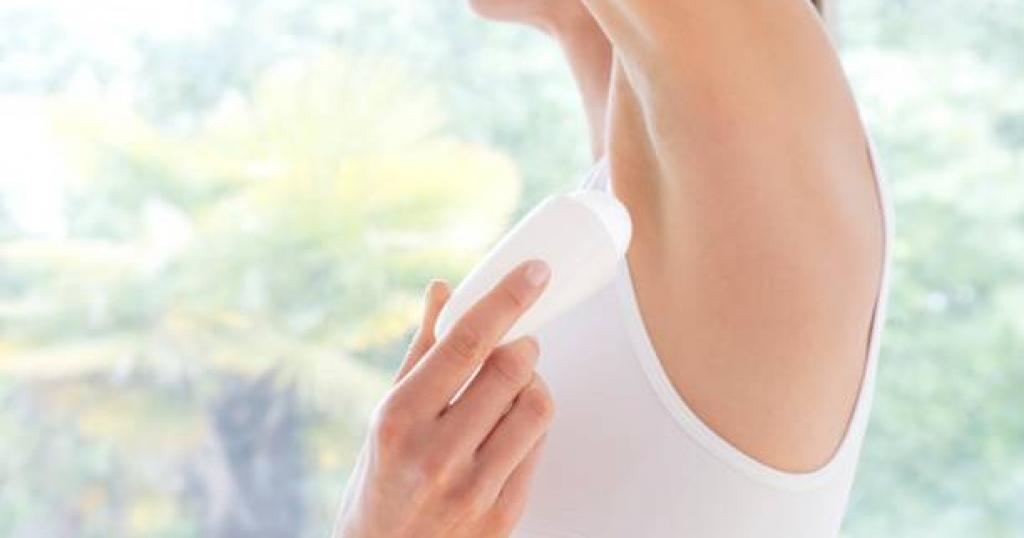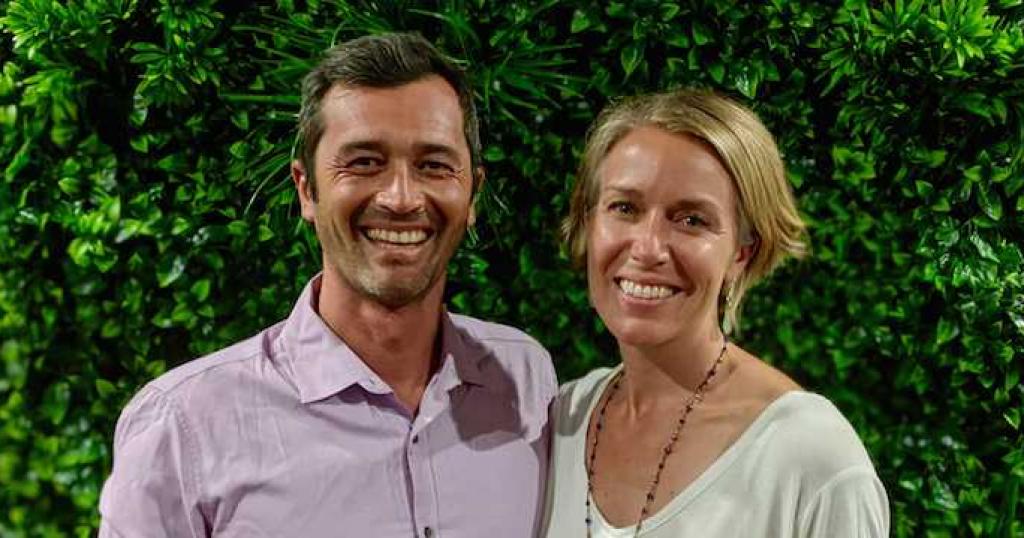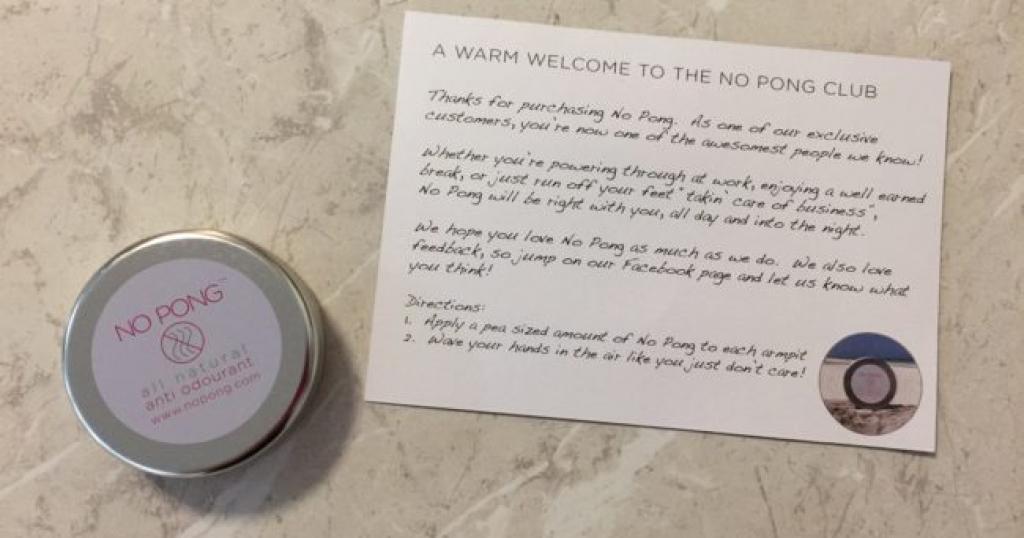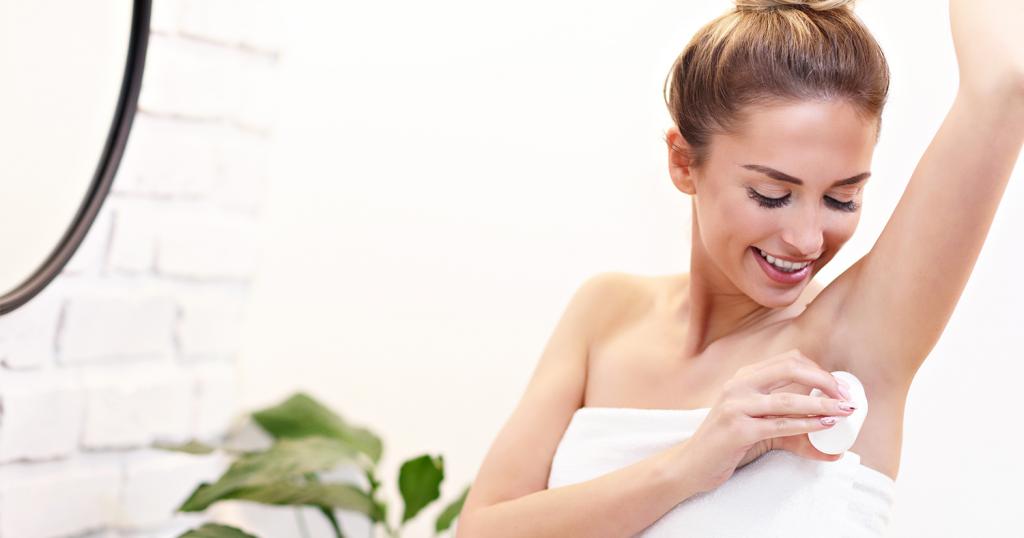 10 Best Deodorants for Women in Australia
With the armpit being one of the most delicate and sensitive parts of a woman's body, it's no surprise that many women have problems finding products that don't cause reactions or irritations. ...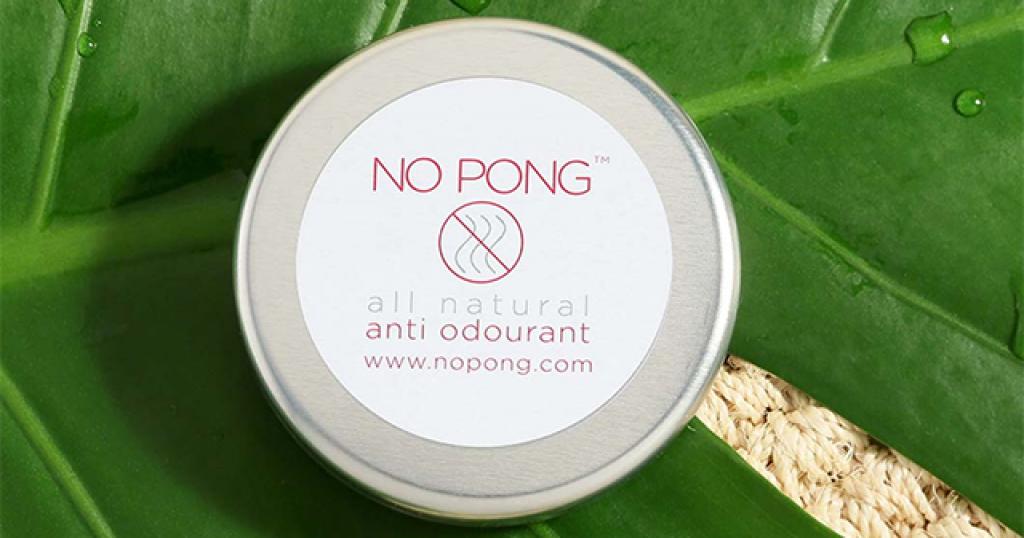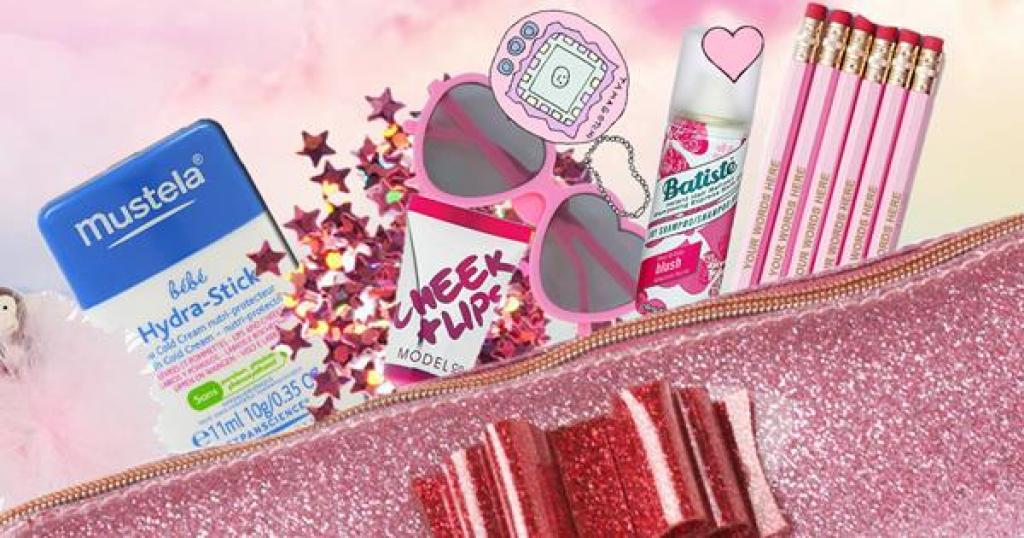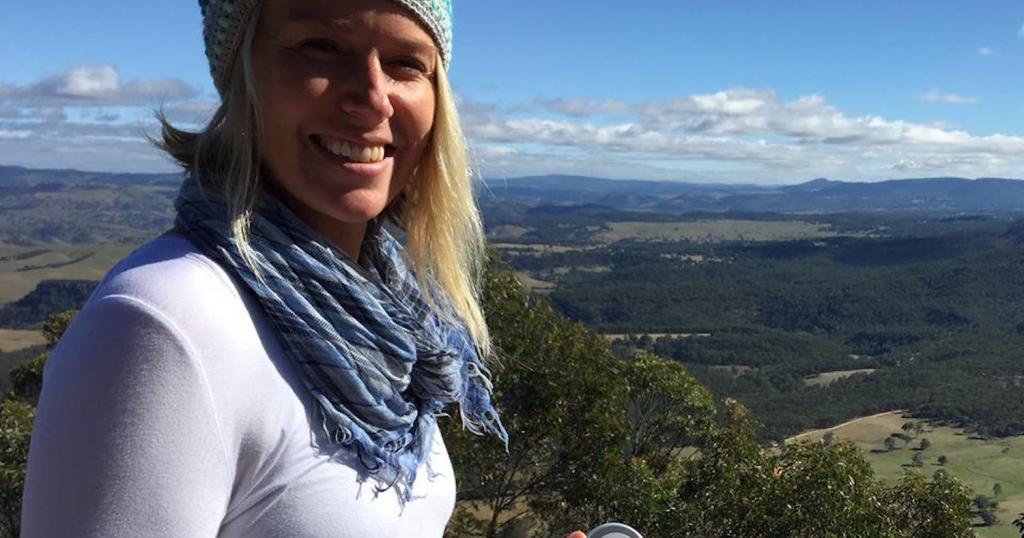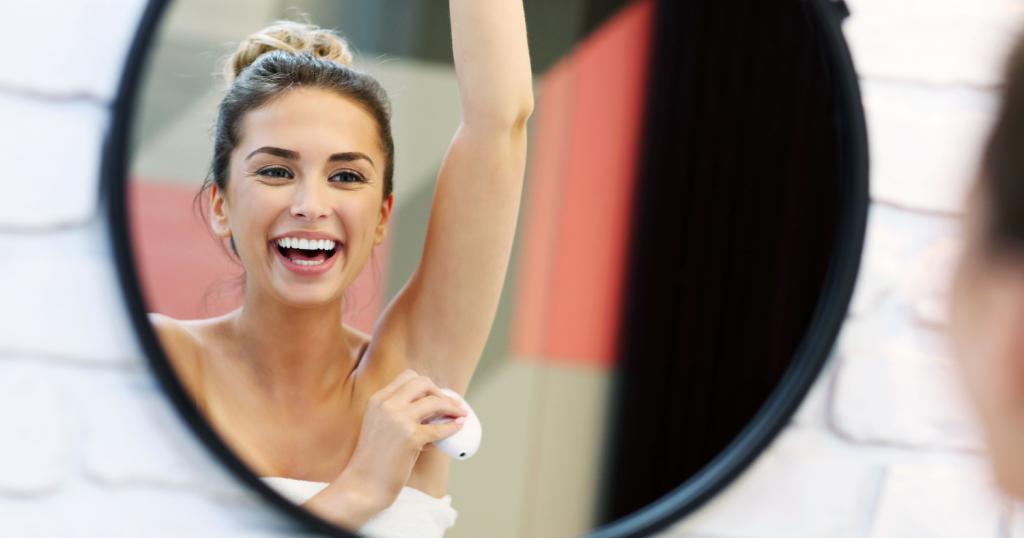 PRINT COVERAGE