What is No Pong?
No Pong is an extremely effective, All Natural Deodorant
Made from delicious, all natural ingredients, blended together to create a ridiculously effective, sweat resistant, all day deodorant that does exactly what it says on the tin!
Guaranteed to be 100% paraben, aluminium, cruelty and plastic free.
Thanks to our amazing customers, we are really getting noticed!  We've been featured in these titles and loads more…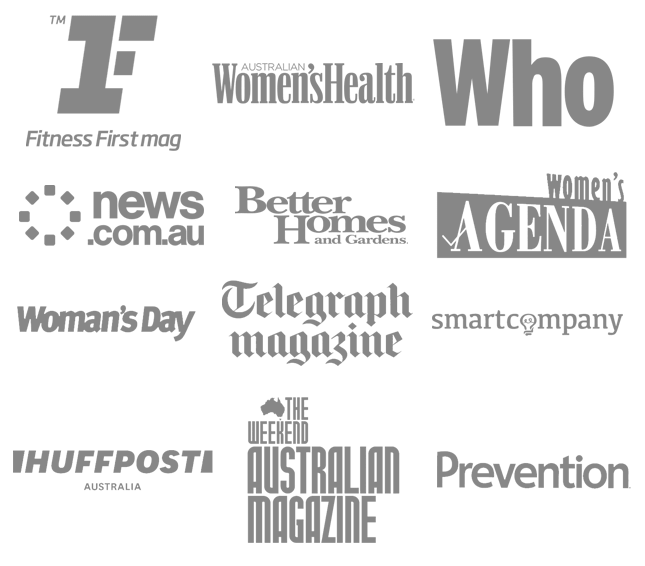 How do I use No Pong?
We believe a great natural deodorant should be affordable, effective and convenient.
No Pong is simple to apply, just like a lotion or a sunscreen.  Just take a dab on your fingertip, and apply to your armpit.  Find out more on our Ingredients and Directions page
You're just 3 easy steps away
Buy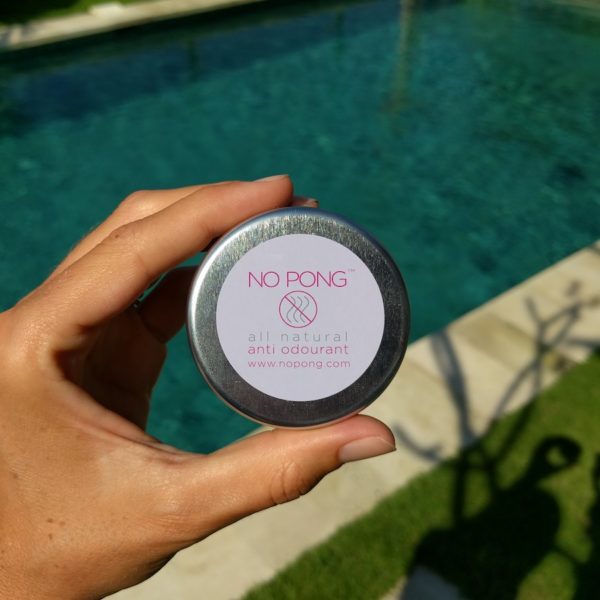 Apply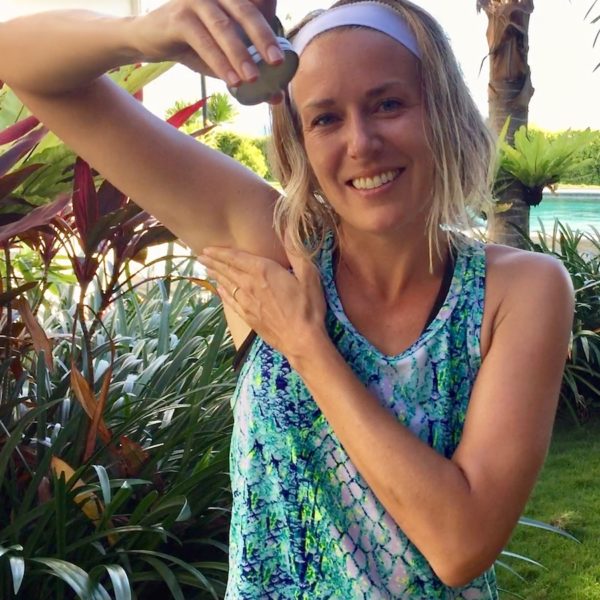 Smell fresh all day!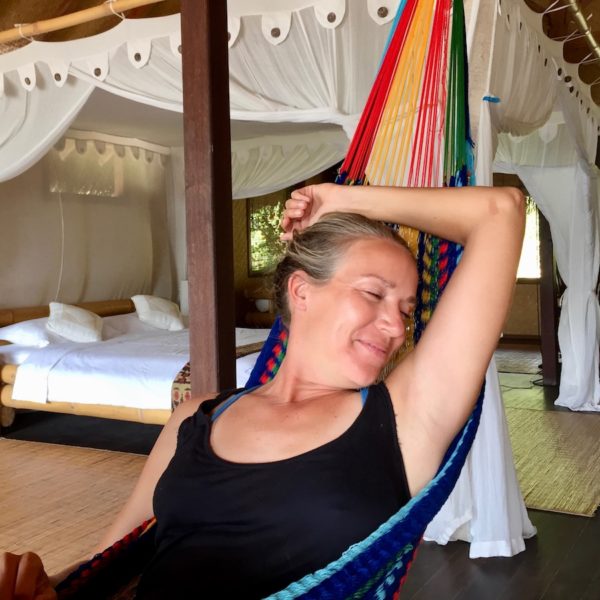 4.8 ★
4.8 of 5 stars
1759 reviews
Jessi Vella
Recommended
Wednesday, September 22nd, 2021 at 12:31pm
See More Reviews
Lisa Wilson
Recommended
Monday, September 6th, 2021 at 10:43pm
See More Reviews
No Pong is proudly Founded and Made In Australia with LOVE 🇦🇺❤️
MAKING FRESHNESS NATURAL SINCE 2015 🌴