MADE WITH IN Australia
Feel fresh all day, naturally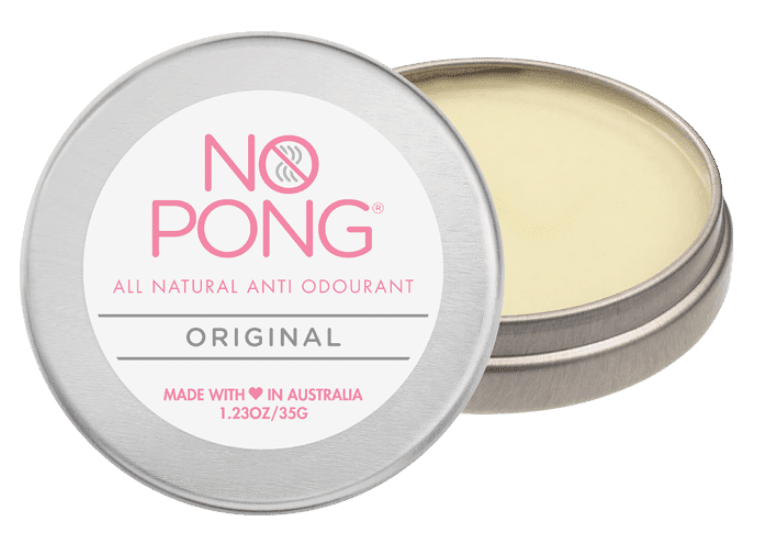 As featured in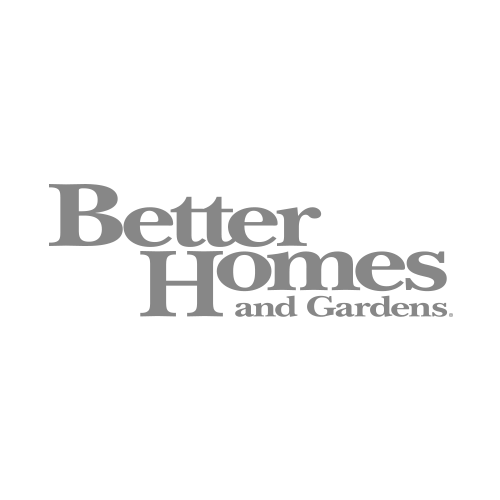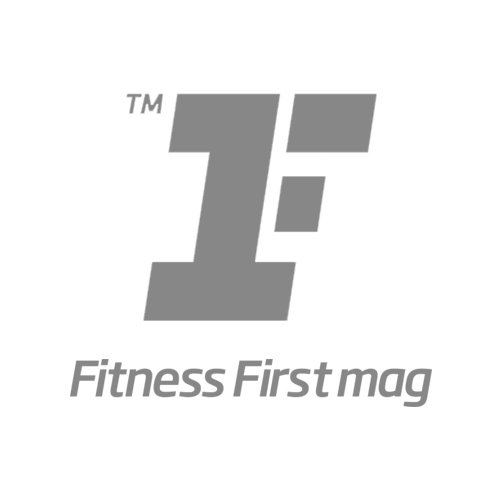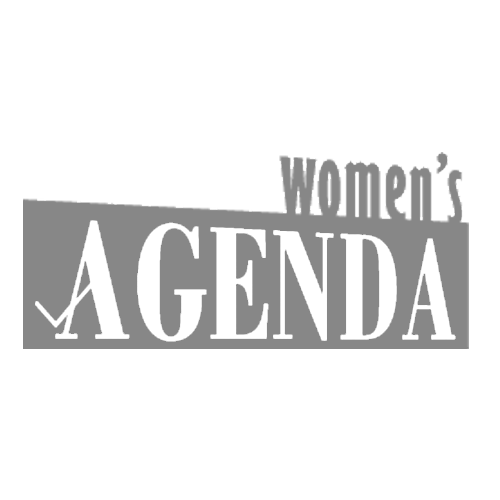 We will give you a FULL REFUND on your FIRST ORDER if we can't eliminate your B.O. to your complete satisfaction! If you just don't like it for whatever reason, get in touch and we can either send you one of our other products on us to try, or refund you in full as above.
Customer Love is number 1 for us, and we go to great lengths to ensure we are super easy to deal with. Our goal is for you to succeed, so your No Pong purchase is NO RISK, ALL WIN!
3 Easy Steps
1. BUY
2. APPLY
3. WIN THE DAY!
Pop open your tin.
Apply a pea-sized amount of goodness to nurture your armpits in just seconds.
Let No Pong keep that underarm bacteria away so that you can say bye-bye to B.O. and win the day!
you are our Heroes