Plastic free, always!
From day one we made the commitment that all of our packaging, including our mailers would be 100% plastic free. Our awesome tins are made from a 100% recyclable and degradable material that is also free of aluminium, zinc and nickel.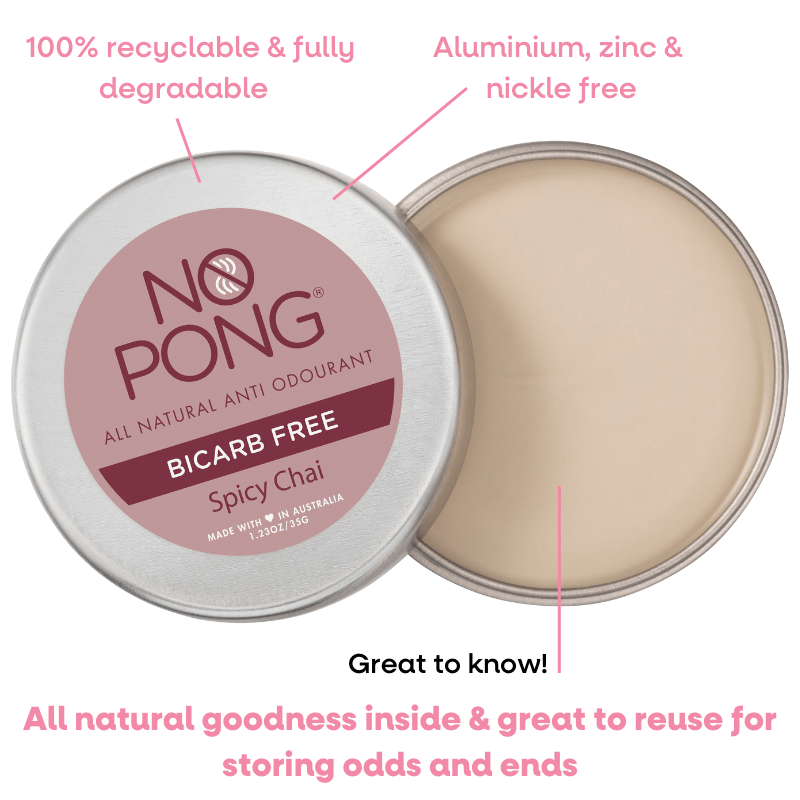 AS FEATURED IN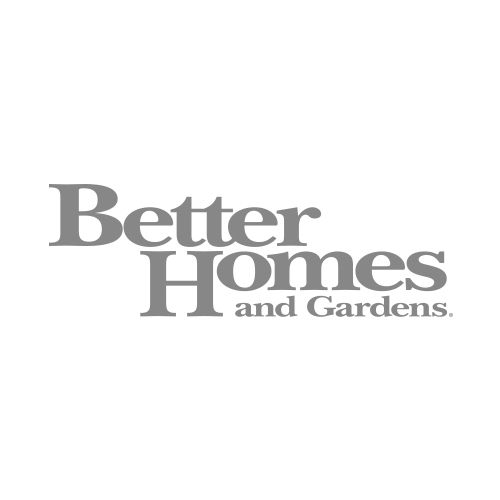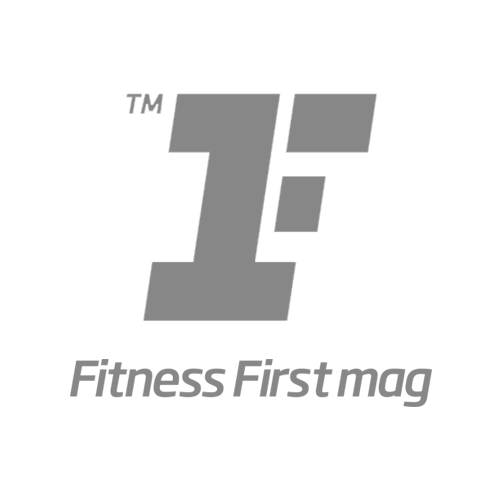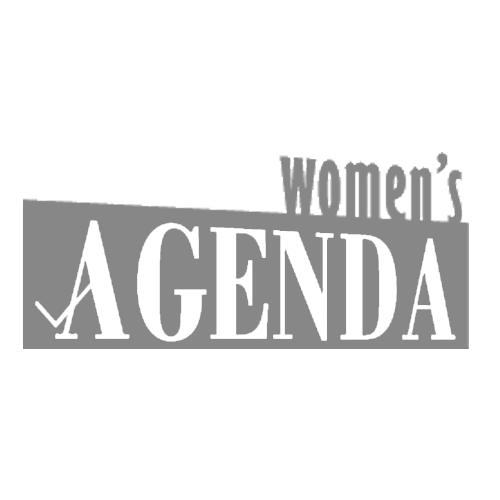 Why is it important to be Plastic Free?
When we first started No Pong in 2015, we committed ourselves to ensuring all of our packaging would be plastic free. This was definitely not the easiest decision, but one we felt strongly about.
Only about 16% of plastic actually gets recycled in Australia, and even then, most plastics can generally only be recycled 2-3 times as recycling downgrades it's quality each cycle.
This means most of the plastic that have ever been created, is still hanging around in its original form, and will be for another 500 years or so. We did not want our little company to contribute to "Planet Plastic" waste on a commercial scale in our waterways and landfills.
Currently, Aussies throw away over 5,000,000 plastic deodorants every year, just from supermarkets. Given that pretty well every deodorant that is not an aerosol comes in moulded plastic, it was always going to be an uphill battle to change hearts and minds! However we are making progress and gaining traction fast!
By purchasing a plastic free deodorant like No Pong, you're helping to reduce plastic pollution in our landfills and waterways. Over the last seven years, over 250,000 amazing customers have helped us keep over 3,500,000 plastic deodorants out of circulation.

WITH OUR B.O. FREE GUARANTEE YOU HAVE A RISK FREE WAY OF GOING PLASTIC FREE TODAY.
Get plastic free freshness at your fingertips and check out our range of natural deodorants today!