Fragrance Free
Feel Fresh All Day!
We love to smell like nothing at all! Our Award Winning No Pong Fragrance Free deodorant is a great option for those that want ultimate effectiveness, simplicity and the freedom to smell how you choose.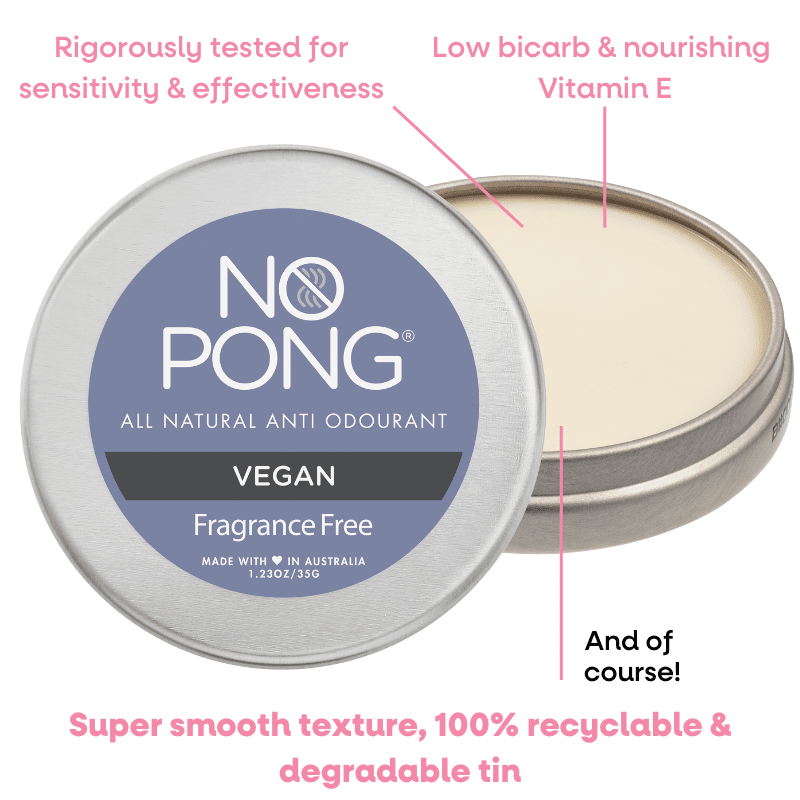 AS FEATURED IN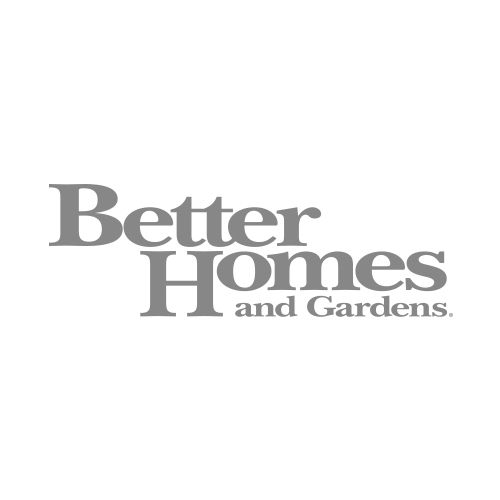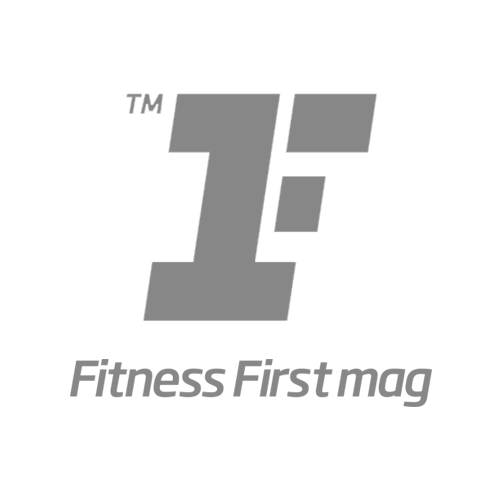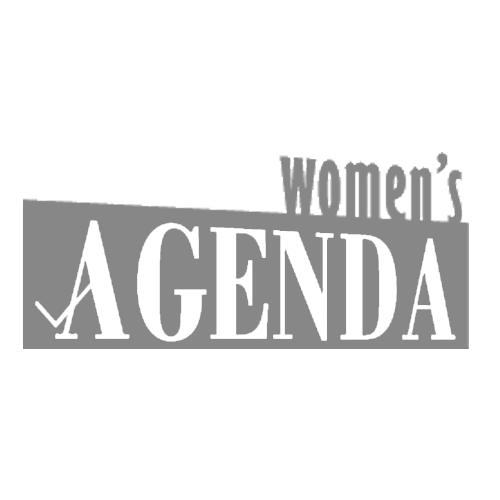 Fragrance Free Deodorant.
Because simplicity is the ultimate sophistication
We designed our Fragrance Free deodorant with an all new, extremely effective vegan formulation, with nourishing Vitamin E.
This super smooth, ridiculously effective formulation has quickly become a customer favourite, and an award winner in the Nourished Life 2021 Wellness Awards!
Its low-bicarb formulation tested extremely well on our test group of people sensitive to bicarb-based deodorants, as well as getting perfect score in independent HRIPT (skin sensitivity tests). As with all of our formulations, it's also clinically proven to eliminate body odour for up to 24hrs.
This product is a great choice for you if value an extremely effective deodorant, and prefer to choose what fragrance you wear, if any at all. It's also a great choice if you're sensitive to bicarb based deodorants, and just don't quite find bicarb free deodorants effective enough for your day to day needs.
Try this amazing deodorant, and feel fresh all day!
WITH OUR B.O. FREE GUARANTEE YOU HAVE A RISK FREE WAY OF FEELING FRESH ALL DAY.
If you have known sensitivities, we recommend giving this version of No Pong a try!